Gain valuable information, use smart metering systems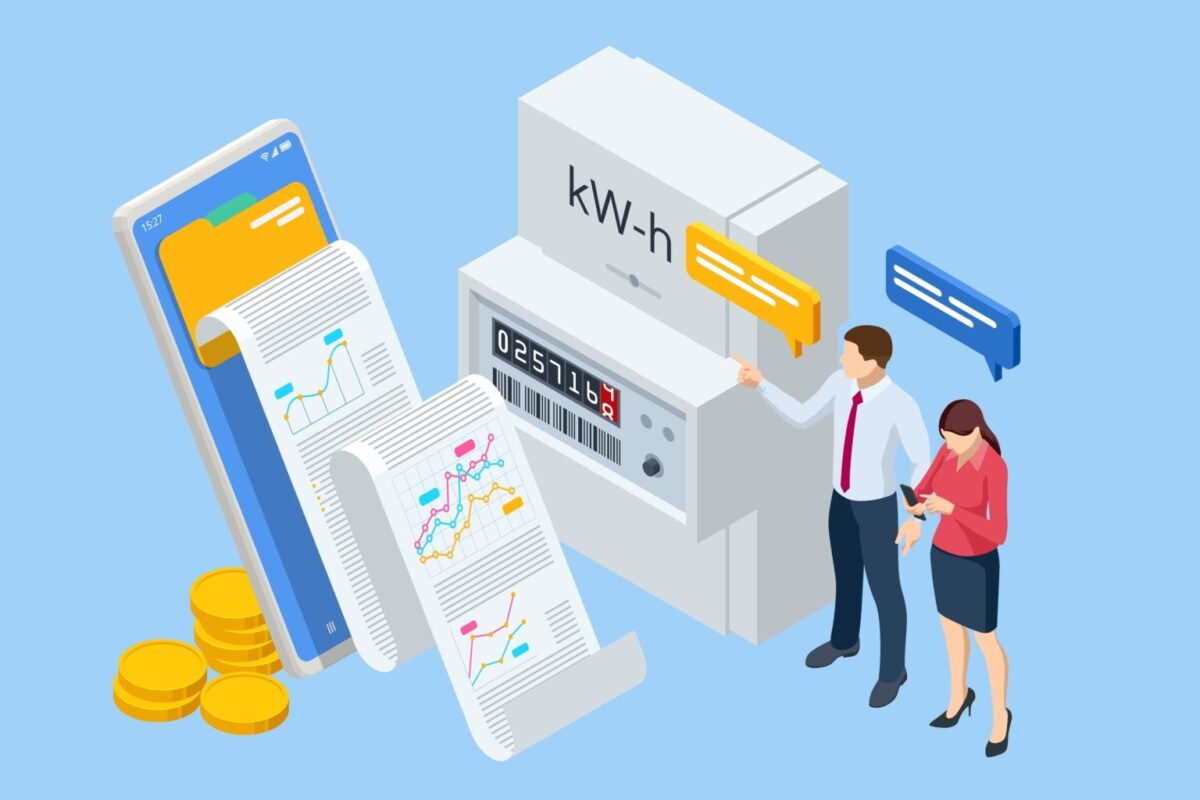 What do you get with smart meter reading?
With smart meter reading it is possible to get a lot of information, both current and historical. For example, the smart meter, which is gradually replacing the old meters in Slovakia, has data on current consumption, voltage and current for each phase and overall, active and reactive components, voltage and frequency of the network, consumption every 15 minutes, minima and maxima of various variables, etc. It's a lot of useful operational information that you can use.
Advantages:
You see the data immediately, not just for yesterday, as alternatives offer through supplier and distributor portals
you get notifications about the deviations you are interested in
improved analytics, e.g. consumption can be combined with other data in a single trend
metering will help to identify where consumption can be reduced to save money
security resulting from enhanced monitoring (surges, outages, increased consumption…)
facilitating decision-making for you and your employees
How to do it?
We can help you get this information and deliver it to the right place in your existing system.
The key is to securely read DLMS protocol data from devices and make it available via API to authorized entities. From the API, the data can be used for any purpose, be it information, control system or SCADA visualization. If you wish, we can help you with integration into your system or make the data available through the EnergyApp Viewer (web and mobile app).
Contact us for any questions or inquiries.